ATHENS' TOP RATED LOCAL® ATTORNEY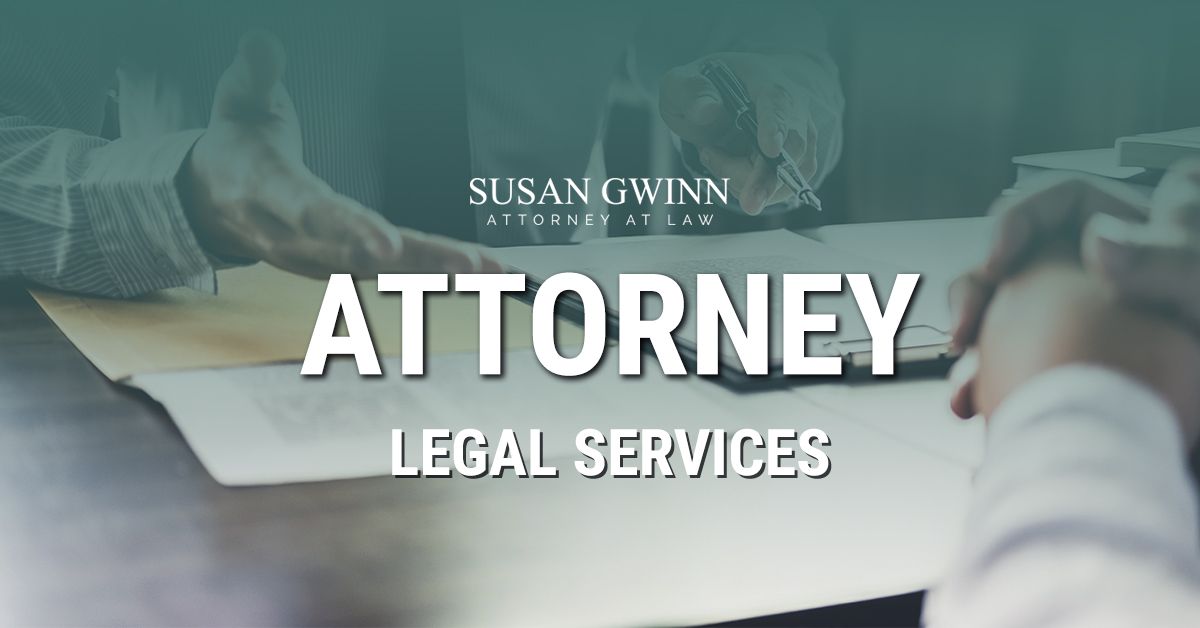 Susan Gwinn has been serving the Southeastern Ohio area for more than 30 years in many areas of practice. Susan Gwinn served as an Ohio Assistant Attorney General for 14 years, she is a published author regarding legal issues and she has tried cases in Ohio's highest court. As a private attorney, Susan has represented people charged with offenses ranging from a simple speeding ticket to murder. Susan Gwinn knows how to fight for you. If you are searching for an attorney that can give you the legal advice and service you need, Susan Gwinn Attorney at Law is perfect for you. Call today to get the legal services and representation that you demand.
The Law Office of Susan Gwinn provides legal services in a number of areas, listed below.
Reach Out for More Information