ATHENS' TOP RATED LOCAL® ATTORNEY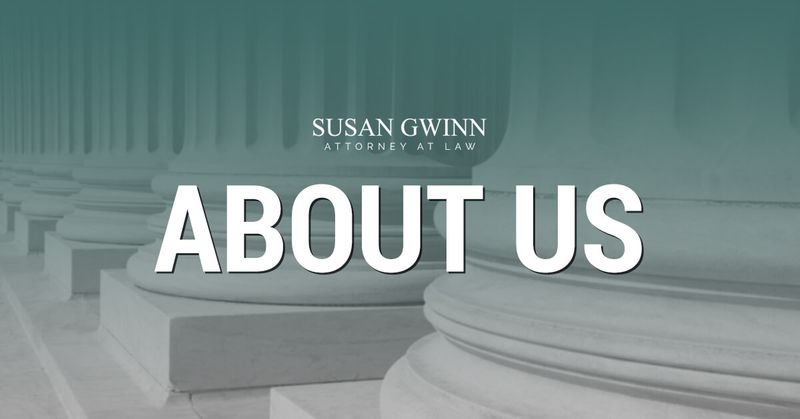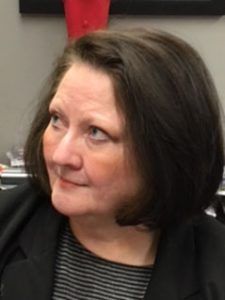 Attorney Susan Gwinn has represented thousands of clients over the years in Athens, Hocking, Jackson, Meigs, Vinton, and other counties in Ohio with legal matters including criminal defense, DUI defense, traffic violations, child custody, divorce, dissolution, estates, and much more. As a former Assistant Attorney General for 14 years, Susan Gwinn represented the State of Ohio in courts across Southeast Ohio concerning mental health matters. She has served on the Ohio State Bar Association Committee on Mental Disability Law and Family Law.
Susan Gwinn was also the Committee Chairperson in Athens County for the establishment of the first comprehensive rules for the Athens County Probate Court. She is licensed to practice law in the Ohio Supreme Court, the U.S. Federal District Court for the Southern District of Ohio, and the U.S. Supreme Court; plus she has served as an acting Athens Municipal Court Judge for four years.
Susan Gwinn represents clients in a number of areas of law. Susan Gwinn handles the following types of cases as well as other types of cases too numerous to mention:
Adoptions
Business Formation
Civil Litigation
Contracts
Criminal and Traffic
Deed Preparation
Domestic Relations/Family Law
Estate Administration and Trust Administration
Estate Planning and Trusts
Expungements and Sealings
Guardianships
Juvenile Court Matters
Land Contracts
Landlord-Tenant Matters
Living Wills and Health Care Powers of Attorney
Pet Trusts
Prenuptial Agreements
Powers of Attorney
Real Estate Closings
Real Estate Partition Actions
Real Estate Purchase Agreements
Real Estate Matters
Trust Preparation
If you need representation or legal advice, please don't hesitate to reach out. Susan provides attorney services throughout southeastern Ohio, including the counties of Athens, Hocking, Jackson, Meigs, and Vinton.