ATHENS' TOP RATED LOCAL® ATTORNEY
AGGRESSIVE • EXPERIENCED • AFFORDABLE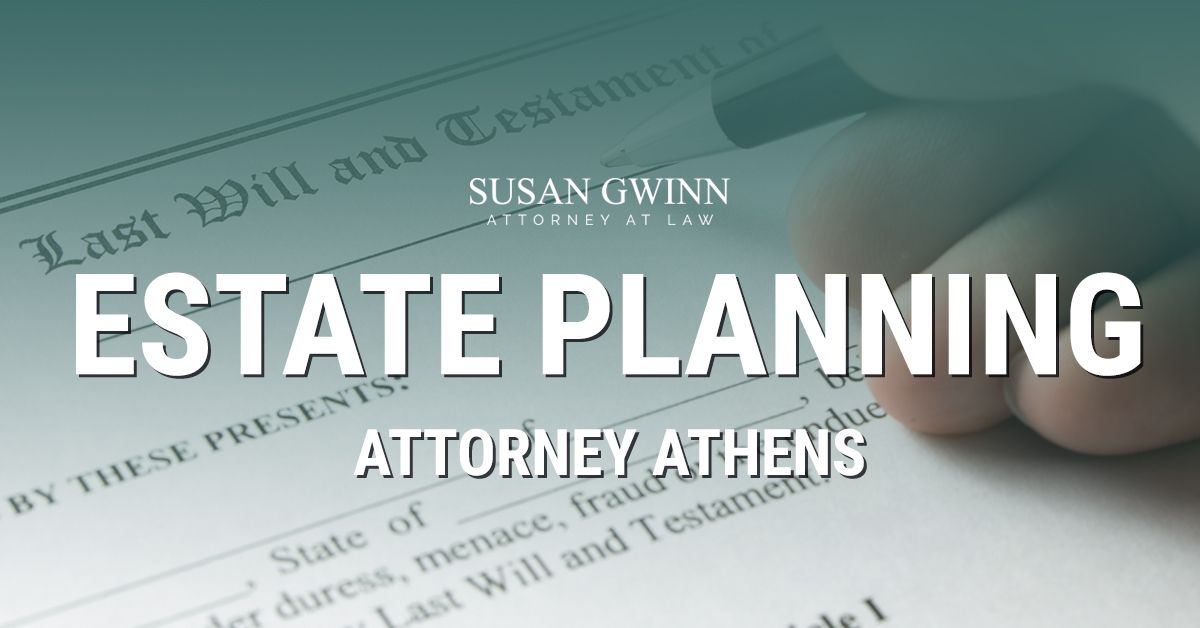 Susan Gwinn Law Provides Top-rated Estate Planning in Athens!
Estate Planning can be as simple as preparing a basic will or as complex as setting up a trust for your assets. But to save on costs after your death, and to ensure that your assets go to those you want to receive them, nothing is more important than making an appointment for a consultation. During your consultation, certified attorney Susan Gwinn will decide on the perfect options that best suit your needs and budget.
Attorney Tailored to You
With offices in Southeastern Ohio, Susan Gwinn Law is centrally located to assist you with all your estate planning and estate administration needs. Our team of experienced professionals understands the importance of protecting your assets and ensuring your loved ones are taken care of. With our expertise and dedication to personalized service, we are committed to guiding you through the estate planning process with care and precision.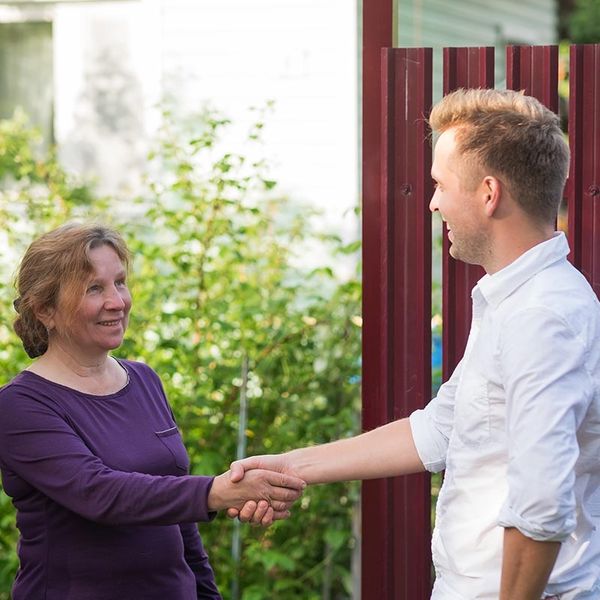 During Times Of Need We Can Lend A Hand
Estate Administration is difficult for many families and having an attorney who knows how to get things accomplished quickly and easily is a great way to lift the weight off your shoulders in the trying times. one of the most important aspects. Susan Gwinn has represented hundreds of families in the administration of estates. Whether big or small, Susan Gwinn and her staff will give your legal work our utmost attention.
Susan provides estate planning services for individuals throughout Southeastern Ohio, including the counties of:
Athens

Hocking

Jackson

Meigs

Vinton.
Estate Planning Services
Whether you are looking to create a will, establish a trust, or designate beneficiaries, our experienced attorneys are here to assist you. Creating a comprehensive and legally sound will or trust is crucial in preserving and distributing your assets according to your wishes. We will work closely with you to understand your unique circumstances and develop a customized estate plan that reflects your wishes and protects your assets.
Our estate planning services also extend to estate administration. We understand that dealing with the legalities and complexities of administering an estate can be overwhelming during an already difficult time. With our compassionate guidance, we will assist you in navigating through the probate process efficiently and effectively, ensuring that your loved one's wishes are fulfilled.
Personal Care
At Susan Gwinn Law, we prioritize building strong relationships with our clients. We strive to create a welcoming and comfortable environment where you can confidently discuss your estate planning goals and concerns. Our team is dedicated to providing the highest level of personalized service to help you make informed decisions about your estate.
Get Started Today!
Take control of your future and protect what matters most. Contact Susan Gwinn Law today to schedule a consultation and begin your estate planning journey.