ATHENS' TOP RATED LOCAL® ATTORNEY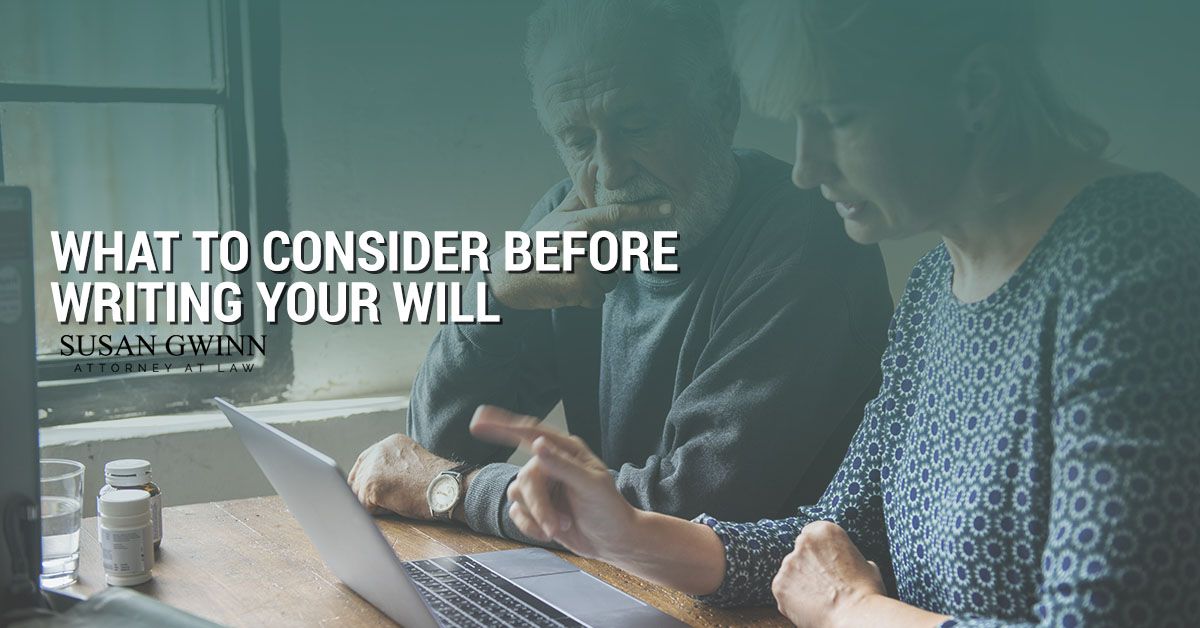 What to Consider Before Writing Your Will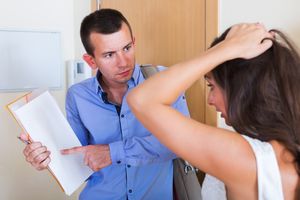 Writing a will isn't exactly the thing we look forward to most in life, but it is something that is extremely necessary. At the office of Susan Gwinn Attorney at Law, you can count on your estate planning process is one that is sentimental, professional and thorough, just as anything regarding your life and beneficiaries ought to be. While we can provide you with the care that it takes to have a will that incorporates your needs and all of your benefits, there are a few different things that you need to think about before stopping into our law office. In order to make the process one that you're emotionally and mentally prepared for, we've compiled a list of all the things that you should at least take into consideration before you come in and visit us. If you have any questions or are ready to consult with Susan Gwinn, then don't hesitate to contact our office today. Susan Gwinn practices estate law in Southeastern Ohio, serving individuals throughout Athens County and the surrounding area.
Beneficiaries
Estate planning will grant access to your finances and belongings to the loved ones of your choice, these people are known as beneficiaries. While it is most common for beneficiaries to be family or friends, this could also be a written statement that dictates body parts being donated to science or finances going to a specific organization. If you do feel like this is something that seems unnecessary, rest assured that you can update your will at any point, so you can either choose to do that now and update it upon deaths or births that come in time or leave it until later on to decide. This could be something that requires further thought, but it never hurts to think about who you'd like included in your will.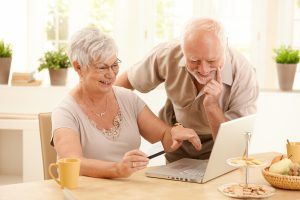 Assets
Your will consists of directives regarding the assets that you would like to leave to a beneficiary. Think of all the assets that you would like included in your will ahead of time, and who you'd like to leave them to so that we can effectively work through the list. This list will include both big and small items, but it's always good to work on the bigger items first. For instance, we suggest starting with your home, car, family business and then eventually making your way down to precious family jewels and items that you hold dear.
Debts
This portion of your will isn't nearly as fun as the list of belongings that you'd like to have left to someone specific, but it is something that needs to be written down and taken care of ahead of time. You are going to want to include any loans that you have, like your mortgage, car loan, student loans, personal loans, as well as any remaining credit card debt or outstanding taxes that still need to be covered. These do not get left to anyone, but they are an important part of planning your estate and your overall financial status and can make working your finances much easier once the responsibility is handed off.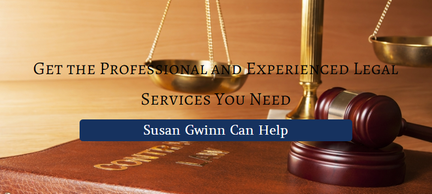 Make a Proactive Plan Today
Estate planning and writing your will requires the professionalism and understanding that Susan Gwinn offers. If you're ready to take this next step then it's time you call our office and schedule an appointment with Susan Gwinn, attorney at law, to ensure that your future is in the right hands.