ATHENS' TOP RATED LOCAL® ATTORNEY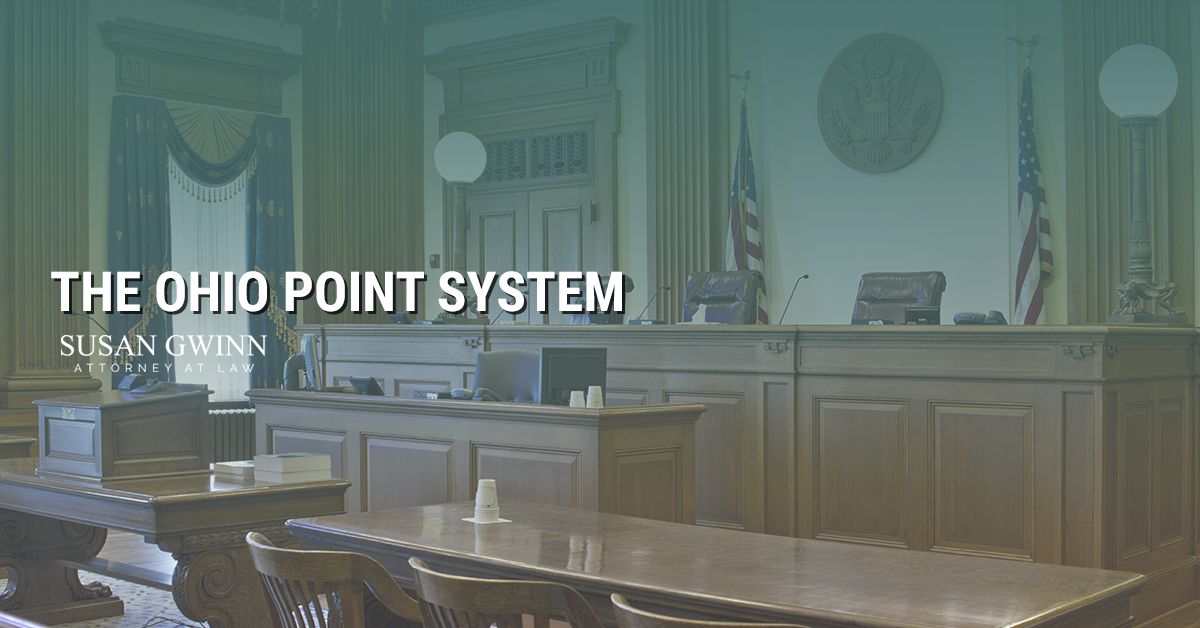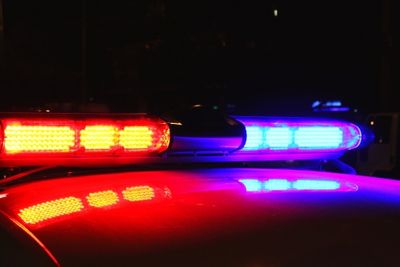 The red and blue lights flash back and forth in your rearview mirror, at this point compliance is the best policy. You pull to the side of the road and follow the directions of the officer. Regardless of why you were pulled over, it is important to remember that at this point you are not under arrest. You are, however, obligated to produce your driver's license, vehicle registration, and proof of insurance. It is also important to remember, that you are not obligated to provide the officer with any more information than that at this point. If in fact, a OVI/DUI is a possibility, according to the officer, it is probably the right time to consider a lawyer.
The implications of a DUI/OVI are severe, but they are not the only traffic offences to be concerned with. Ohio utilizes a point system with points assessed depending on the nature of the offence. Keep in mind that points are automatically assessed at the time of conviction and just because you were issued a ticket, doesn't mean you are automatically convicted. Most traffic violations come with a court date. In situations such as these, hiring legal representation can benefit your case. The maximum amount of points an individual can accrue in two years is 12. If you met or exceed 12 points within the two-year time frame, your license will be suspended for a period of six months.
Just because a driver's license is suspended does not necessarily mean that an individual's driving privileges are over. A court date can be requested and special considerations may be explored. A judge does have the ability to grant you permission to drive to certain designated locations such as work, or your child's school. Regardless of your traffic offence it is not a good idea to go it alone. For legal representation, call Susan Gwinn attorney at law for a consultation.
We've briefly discussed the assessment of points to a driver's license due to traffic offences. As was mentioned, a maximum of 12 points may be added to a driver's license, at which time a mandatory six-month suspension is imposed. This leaves the question of just how those points are accrued. First and foremost, regardless of how minor the traffic ticket, it is important to contact a lawyer to discuss your options. Now, traffic tickets can be confusing and it is sometimes assumed that it is better to pay the fine. That may be true in some instances but license points must be considered and points are only assessed if a conviction is reached.
Depending on the severity of the citation, points can range from 2 to 4 for speeding and up to 6 for things such as vehicular homicide. In certain cases, it may be possible to explore a reduction in the severity of the conviction, such as pleading to a lesser offence. Regardless, the accumulation of points can be reduced through programs such as a remedial driving course.
Accumulation of points not only affects your driving record but your insurance rates are likely to rise as well. In Ohio, as well as most other States in the country, driving is considered a privilege and the DMV is not easy to negotiate with. The best course of action is to contact Susan Gwinn Law and attempt a resolution before the DMV is involved. So call today! We can help with your traffic law needs!