ATHENS' TOP RATED LOCAL® ATTORNEY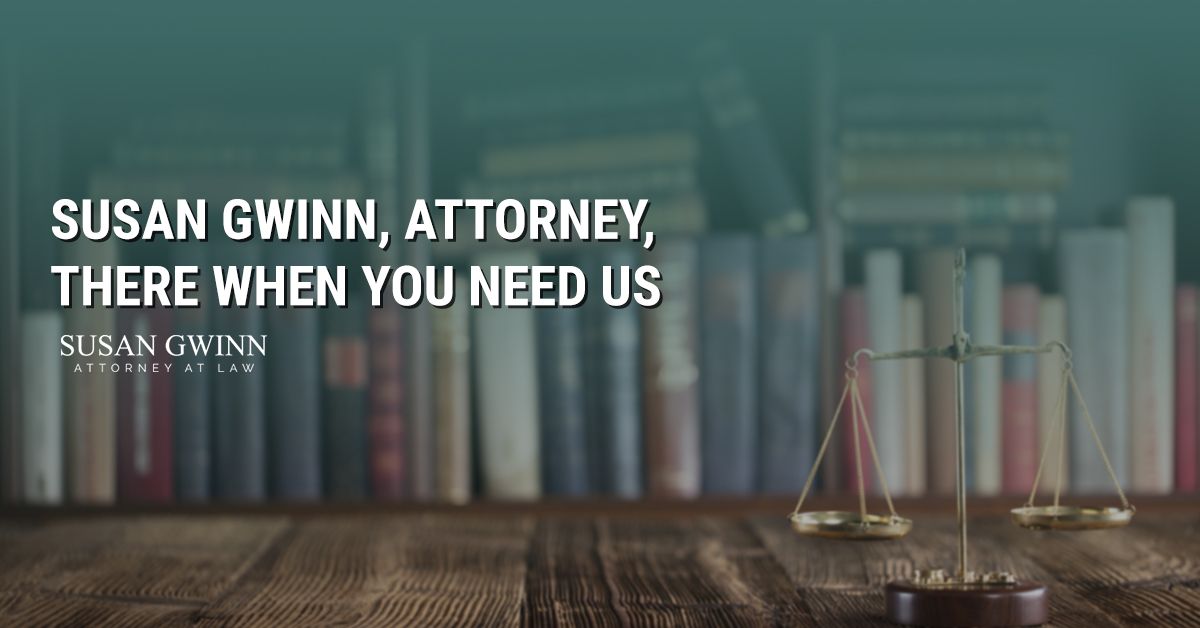 Susan Gwinn, Attorney, There When You Need Us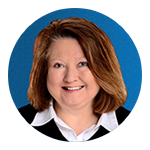 Sometimes good people get into situations that have the potential to change their lives forever. It may be just an unfortunate circumstance that you have landed in some sort of trouble, but that does not mean that your life needs to be altered forever. Little things can carry large consequences and if that is the case, you need the best attorney in Athens. That would be Susan Gwinn, Athens Top Rated Local® Attorney. Susan Gwinn has a vast knowledge of criminal law and how the system works. You can rely on her to use her experience and dedication to her clients to do everything in her power to provide you with the best representation possible. When you've been accused of a crime, you want someone on your side to fight for you. If you are currently being charged with a crime and you are in need of a trustworthy criminal law attorney, then don't hesitate to contact our office today.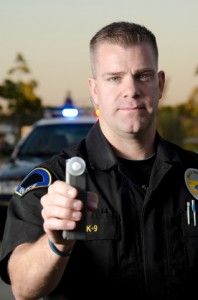 DUI/OVI
Let's say that you have ended up in a situation that leads to being pulled over and are suspected of a DUI/OVI. Now keep in mind that your constitutional rights are still in effect and deserve to be protected. The most effective way to protect your constitutional rights is with an extremely qualified attorney like Susan Gwinn. With over thirty years of experience, including 14 years as an Assistant Attorney General in the state of Ohio, Susan Gwinn is the lawyer that you want on your side, particularly if you have you driving privileges at stake. Look to someone who knows the court system and can provide the best possible defence for your DUI/OVI, you will thank yourself later.
OVI convictions are no joke and have to be taken very seriously or your entire life can be flipped upside down. Don't rely on an inexperienced lawyer that takes case after case without putting in as much time required for the individual cases. You want a lawyer that is focused and cares about getting you the best outcome possible for your case.
Adoptions
Let's say that you and your wife have been unable to have children and are looking into adoption as the next step in growing your family. The adoption process can be a complicated one and it is strongly advised that an attorney be consulted. Depending on which type of adoption that you are looking into, each option has its own nuances. That is where an experienced attorney like Susan Gwinn will be invaluable. Her experience within the State of Ohio will no doubt be invaluable in the state controlled adoption process.
These are but a small slice of the services that Susan Gwinn Law provide for the people of Athens. She also covers criminal offenses, estate planning, family law, expungements, and oh so much more Sometimes life can throw us a curveball and we find ourselves dealing with the courts. So if you find yourself needing the services of the finest lawyer around, give us a call and we will do our best to help.
Susan Gwinn Attorney At Law
86 Columbus Circle, Suite 101
Athens, OH 45701