ATHENS' TOP RATED LOCAL® ATTORNEY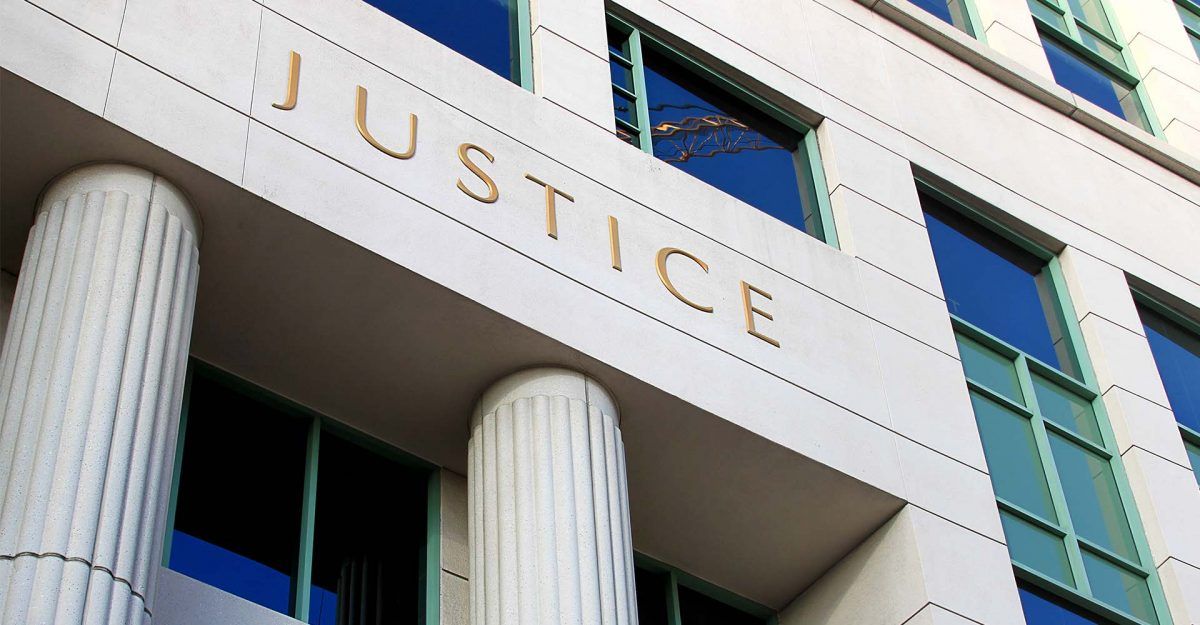 Meet Susan Gwinn: Your Top Rated Local Attorney
When you need an attorney, you want someone who has extensive legal experience, and who genuinely cares about the outcomes of your case. Susan Gwinn, attorney at Susan Gwinn Law, is the choice for residents of Athens, OH and the surrounding areas. Learn more about her and reach out today to request advice!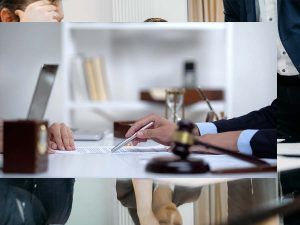 Her Background and Experience
Susan Gwinn has decades of experience in the legal industry, representing thousands of clients across Athens, OH and the surrounding area. She served as the Assistant Attorney General for 14 years and has also served on the Ohio State Bar Association Committee on Mental Disability Law and Family Law. She has the knowledge, skills, and real-world experience necessary to help you win your case.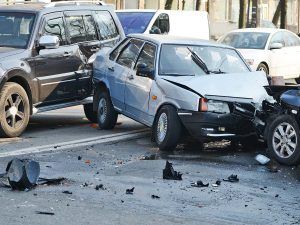 Cases She Handles
Susan Gwinn handles a wide range of cases, including adoptions, deed preparation, real estate closings, criminal and traffic, and anything in between. She has worked with numerous clients in the area and provided the legal advice necessary to help them achieve a favorable outcome. To learn more about specific cases Susan Gwinn has handled, reach out to Susan Gwinn Law today.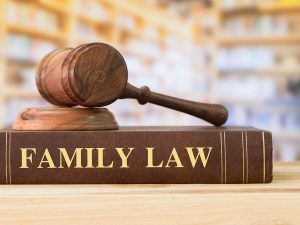 Services She Offers
Susan Gwinn provides legal services in a number of areas. Whether you need an attorney for traffic/OVI/DUI violations, sealing and expungement, criminal defense, family law, or anything in between, Susan Gwinn is the choice for you. Next time you're in search of "law offices near me," rely on our staff at Susan Gwinn Law to help you win your case or give you the legal advice you need.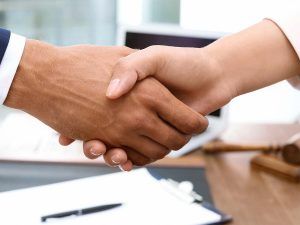 Why Choose Susan Gwinn?
While experience and proper knowledge are things a great lawyer must possess, Susan Gwinn takes it a step further. Not only has she worked on thousands of cases, providing her with the real-world experience necessary to provide advice on almost any case, but she greatly values her clients, and makes their emergencies her own emergencies. She can quickly assess your case and provide you with necessary advice, and in addition, she will transparently let you know how she can help and what her services will cost. When you need an attorney you can trust, choose Susan Gwinn!
Choosing an attorney can be tough. You want someone who is going to give your case the attention that it deserves, and you want to feel like the person you're working with actually cares. When you work with Susan Gwinn Law, that is exactly what you'll get. Susan has the experience, knowledge, and dedication to her clients necessary to provide the best legal advice in Athens, OH and the surrounding areas. Reach out today to get started!