ATHENS' TOP RATED LOCAL® ATTORNEY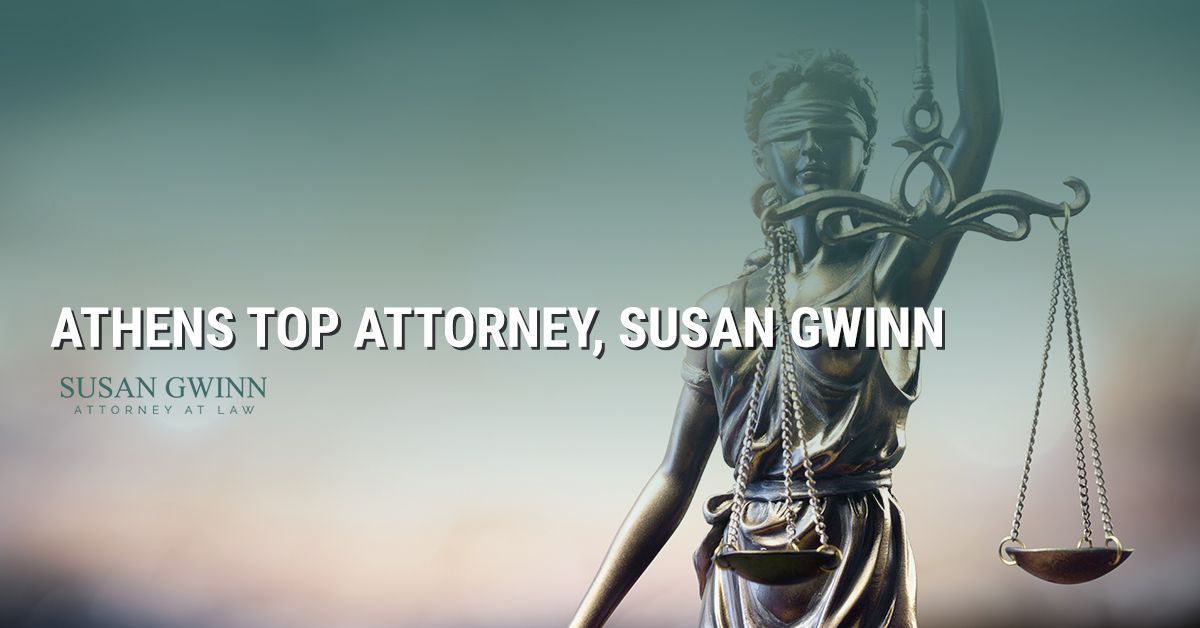 Athens Top Attorney, Susan Gwinn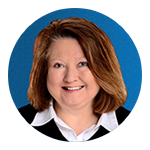 At Susan Gwinn Law we are committed to serving the needs of the good people of Athens. We are well versed in the way Ohio law is written and practiced. Practicing law can be a difficult thing and takes experience to know just the right way to go about dealing with legal issues. That is where experts like Susan Gwinn are so valuable to communities like Athens. For more than thirty years Susan Gwinn has gained a broad arsenal of experience in legal issues such as traffic tickets, OVI/DUI, criminal defense, family law, litigation and many other aspects of the law.
Top Rated Local® Attorney

As Athens Ohio's Top Rated Local® Attorney almost any legal issue that you or your family may face can be handled by Susan Gwinn Law. Let's say, for example, you and your husband are considering a divorce. Ok, maybe more than considering; in fact the wheels are already in motion. All you need to do is contact an attorney that will represent you. It is extremely important that your chosen attorney is one of integrity and has your best interests in mind. At Susan Gwinn law we will make absolutely sure that all of the paperwork is in order.
Divorce
Divorce can be somewhat like a domino effect when it happens. Certain things, if overlooked, can create issues, such as property division, child support and the ever important child custody aspect of divorce. Custody, understandability, is a big deal when the dust from the divorce clears. It is important that your attorney understands the seriousness of the situation and works in your best interest.
Trust Experience
We are experienced and are ready to help you with any of your legal needs. Susan Gwinn, Attorney at Law, will use every bit of her experience to work towards the best possible outcome for you and everyone involved in your legal issue.
Call us today for a consultation!
Susan Gwinn Attorney At Law
86 Columbus Circle, Suite 101
Athens, OH 45701