ATHENS' TOP RATED LOCAL® ATTORNEY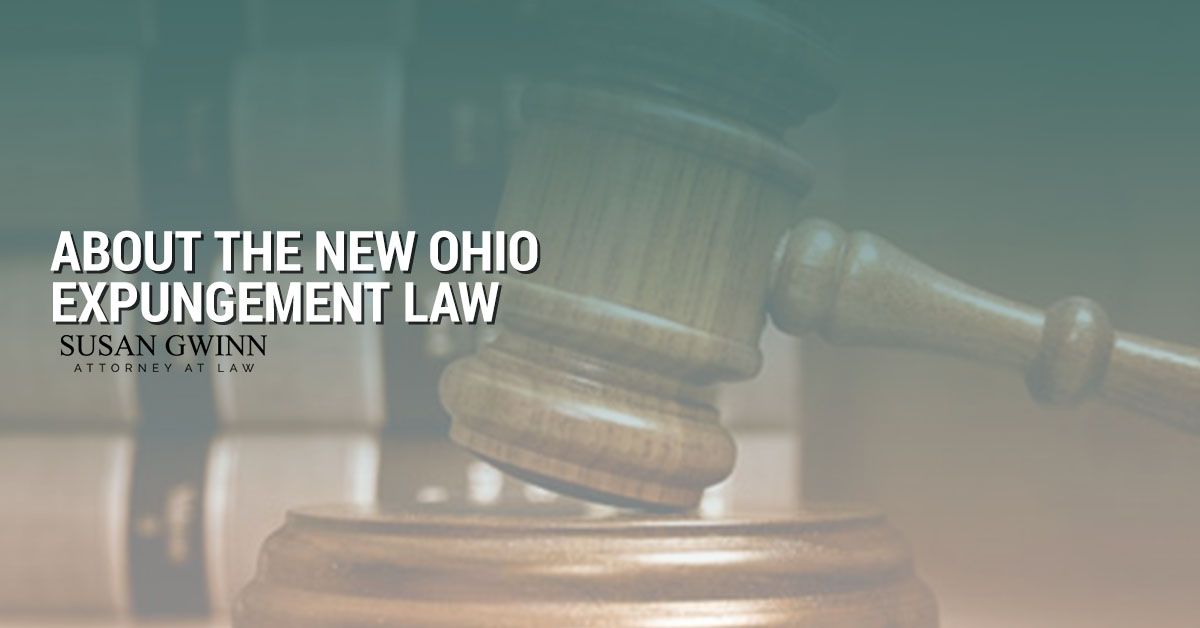 About The New Ohio Expungement Law
In the past five years there have been several changes to the Ohio law that expands the opportunities for people with criminal records to have their records expunged and sealed. Two different bills that were passed in earlier years changed the offenses and who was eligible the have their criminal record expunged. But recently, more changes have been made to the Ohio Expungement Law.
These changes made it possible for many people who were denied expungement to now be eligible. Just like any law change, a majority of the public will most likely not hear about it, not understand it, or not realize what is actually changing. That is where we come in. Susan Gwinn, Attorney at Law, can help you understand these changes and any more that occur in the future. Susan Gwinn practices law in Southeastern Ohio, serving individuals throughout Athens County and beyond.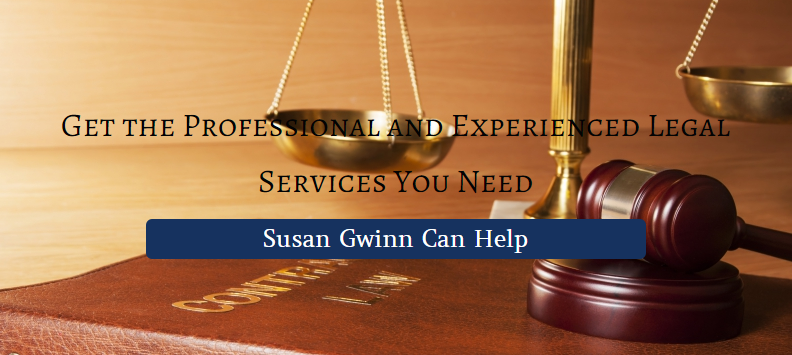 In this blog, we will cover some of the ways this law has changed and how it might affect you. You can also learn more by visiting the expungement and sealing page!
Ohio House Bill 56
On March 23, 2016, this bill became a new law and changed who was eligible for to have their criminal record expunged. OhioExpungementLaw.com mentions that the law previously stated that "a person was not eligible to have an expungement or sealing of a conviction for "an offense in circumstances in which the victim of the offense was under 18 years of age when the offense is a misdemeanor of the first degree or a felony."
The new bill changed this by reducing the age of the victim to 16 rather than 18 years of age. This means that someone who was initially denied or ineligible to seal their record because their conviction involved a 16 or 17-year old, now are able to.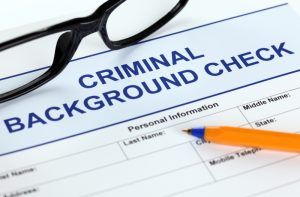 Ohio House Bill 164
This bill became effective on September 16, 2016. Ohio lawmakers can change criminal laws as well as the penalty and classification of the particular offense. This new law makes it possible for people with criminal offenses that were once unable to be sealed to apply to have their records sealed if the penalty or classifications changes so the convictions for the offense can be sealed. After a conviction, if a penalty or classification is changed, a person has to opportunity to get their records sealed.
The changes made to the Ohio Expungement Law allow more people to be eligible for expungement, which will help them be able to get a job and not be judged based on a mistake they made in the past. This law is complex and has many limitations. If you have a criminal record that you want expunged or sealed, you must find someone who understands the law.
Susan Gwinn can help. Our knowledgeable team understands the laws and what has changed — we can take a look at your record to determine if you are eligible for expungement. Contact us today to learn more and visit the OhioExpungementLaw.com article to learn about the new law. We are happy to help you get your records sealed and allow you to live your life.