4 Reasons to Trust Susan Gwinn, Attorney At Law
Aggressive, Experienced, and Affordable Lawyer Services in Ohio
When you need legal representation in Ohio, you want the assurance that your attorney is experienced and will fight for your legal rights under the law. Susan Gwinn of Athens, Ohio is such an attorney. After serving as Ohio's Assistant Attorney General for 14 years, Susan Gwinn now represents clients across the state in multiple areas of law, as well as serving as an acting Athens Municipal Court Judge. For all matters concerning the understanding and application of the law in Ohio, there are few as experienced as Susan Gwinn.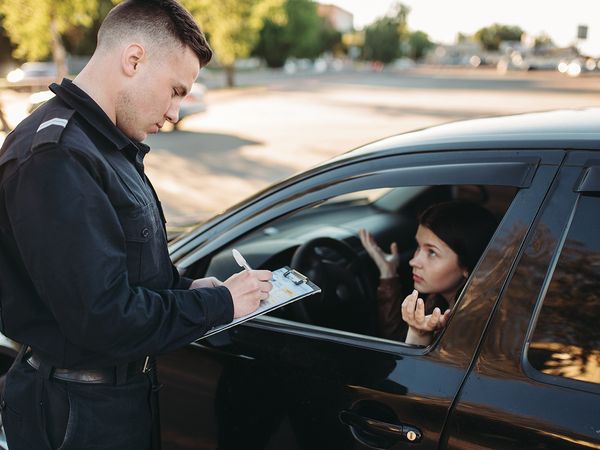 Experienced Representation in Traffic Court
With over 25 years of experience in representing clients in misdemeanor and criminal traffic law cases, Susan Gwinn can help you avoid the unknown pitfalls that are common in criminal and traffic offenses. If you are being charged with a DUI (driving under the influence) or OVI (operating a vehicle impaired), your very first call should be to Susan Gwinn. While every traffic, misdemeanor, and criminal case is different, Susan Gwinn can help you along every step of the way — from understanding the paperwork, ways to fight your charges, and how to best protect yourself.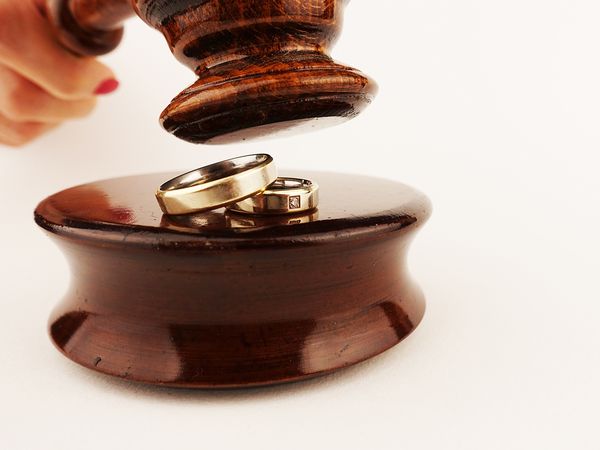 Comprehensive Family Law
Susan Gwinn is passionate about family law, and helping individuals in families come to reasonable conclusions to divorce, dissolutions, custody, adoptions, and more. Family law is incredibly sensitive by nature, and you need an advocate that understands what you are entitled to, and keeps you and your children's best interests in mind. Over the course of her career, Susan Gwinn has represented thousands of individuals in matters of domestic relations, all the way to the Ohio Supreme Court, proving to be an invaluable resource.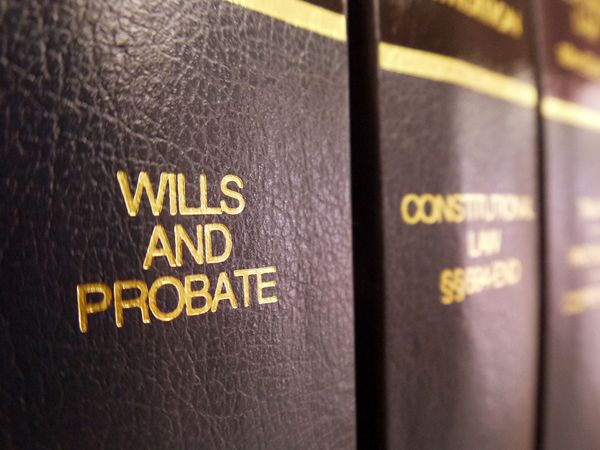 Estate Planning in Ohio
When planning for the future, it's never too early to make sure all of your documents and affairs are in order. With estate planning services in Ohio, Susan Gwinn can help you with everything from preparing a basic will, all the way to more complex arrangements, like setting up a trust for your assets. To ensure that all of your assets go to those whom you intended after your death, having a comprehensive estate plan in place is essential. No matter the size of your estate, our law firm will give your estate our undivided attention.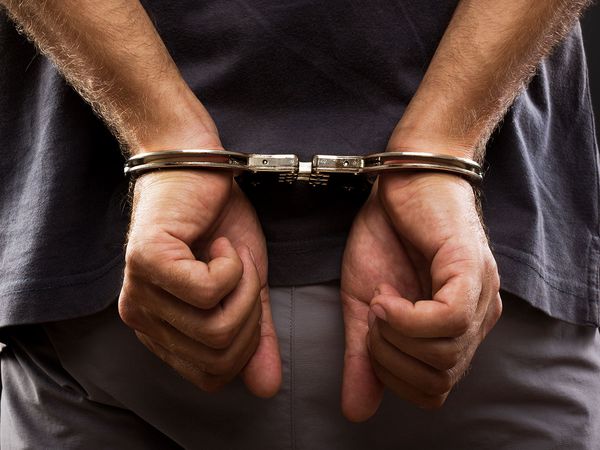 Criminal Defense Services
Individuals charged with misdemeanors or felonies in the state of Ohio all have constitutional rights that need to be protected, and that includes the right to a lawyer. It is the goal of Susan Gwinn to be the best criminal attorney in Ohio, relentlessly pursuing the protection of your constitutional rights and getting the lowest punishment possible for your criminal offense. Every criminal case deserves meticulous attention to detail and to be reviewed by an experienced criminal lawyer. If you are faced with a criminal charge in Ohio, call Susan Gwinn, Attorney at Law, immediately.
These are just four areas of the law in Ohio in which Susan Gwinn has extensive experience. For all legal issues demanding representation, including civil litigation, wrongful death, landlord-tenant matters, and more, contact the attorney who has seen it all — Susan Gwinn.